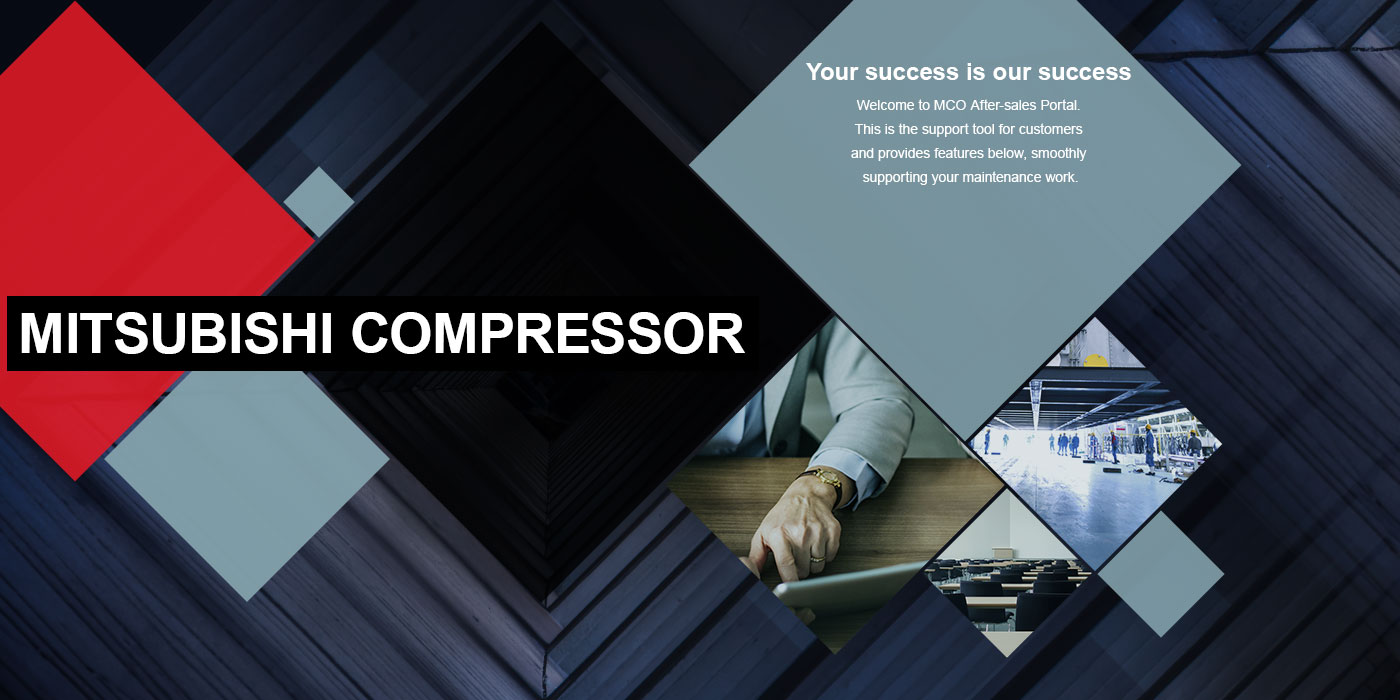 MCO AFTER-SALES PORTAL SERVICE
MCO After-sales Portal contains information necessary for customers.
You can access necessary information whenever you need it.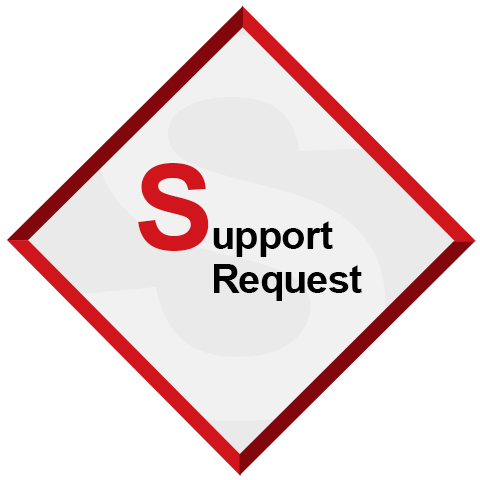 You can submit any inquiry online.
We will direct your inquiry to the right person and reply to you promptly.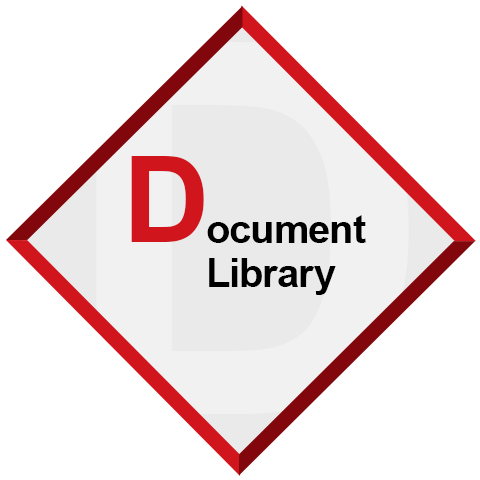 Document Library contains engineering drawings and documents provided to our customers.
Those documents can be downloaded.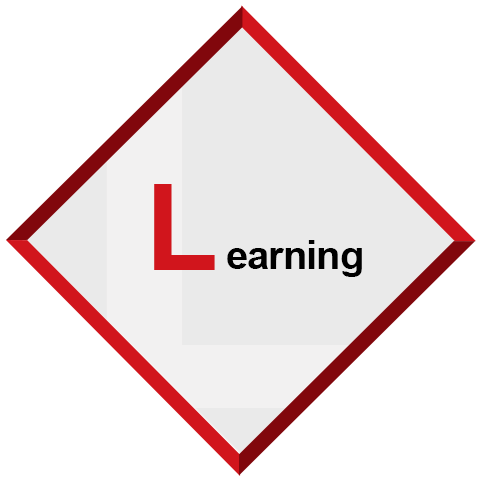 Your engineers and purchasing staff can learn about our products here. You can see our maintenance details and our proposals based on predictive fault diagnoses as well as developing knowledge on our products.


MCO After-sales Portal provides you with various support tools.
We offer you optimum support to reduce the time taken to solve your problems.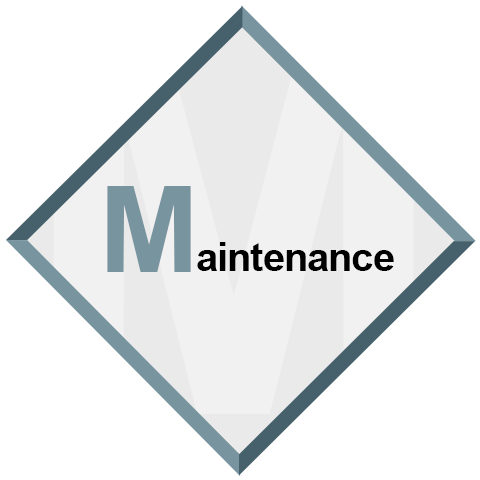 Shop Maintenance introduces our maintenance shops, providing information about available inspection items and repairs as well as shop locations. Through the MCO After-sales Portal, you can inquire inspection or repair and request inspection or repair at the nearest shop.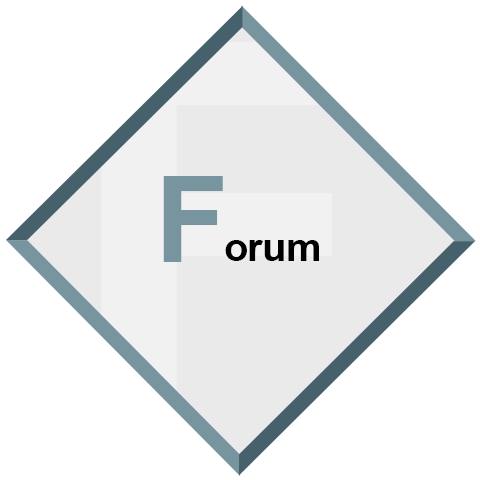 Forum is a community page for free conversation and discussion with users on turbomachinery. If you want to ask a question or benefit from other's expertise, feel free to use the Forum. For inquiries about specific machinery, please contact our engineers through Support Request.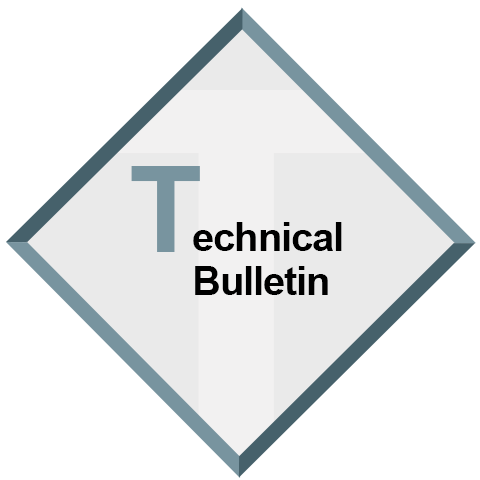 Technical Bulletin provides technical information about MCO's products. Use this Technical Bulletin for troubleshooting, operation, inspection, repair of equipment. If you have any questions about technical information in the Bulletin, please let us know from here.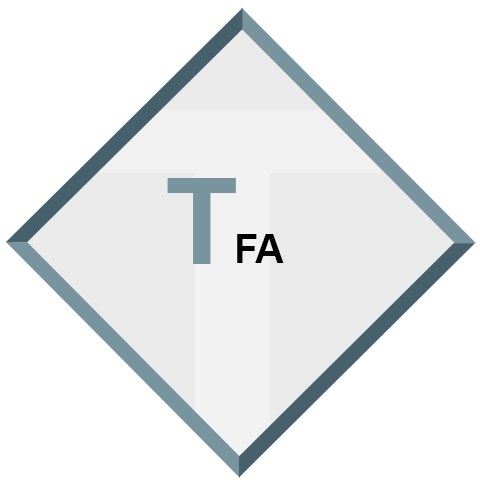 TFAs are essential for field service. If you want to ask our TFA to come, you can confirm TFA availability and reserve a TFA. You can check the history of your field service.